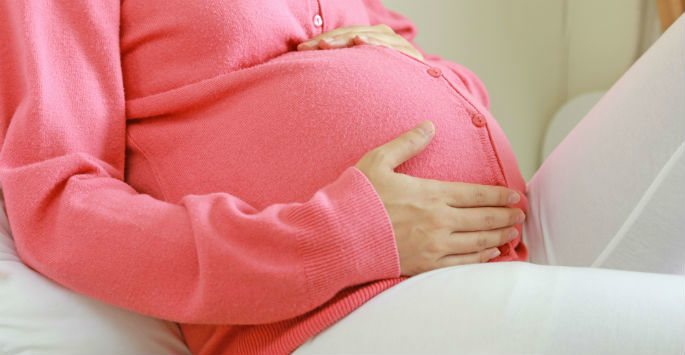 Why You Should Consider a Prenatal Massage
When you find out you're pregnant, you'll usually start thinking about the health of your baby and start changing a few things about your own health to ensure a safe delivery. Relaxing is beneficial for any new mother, especially while she's pregnant. A prenatal massage offers various benefits for both your health and that of the baby that you might not have thought about.
During your pregnancy, your feet might hurt as well as your back and legs. This pain will sometimes become more noticeable the further into your pregnancy that you go, so a massage can be a relief before you deliver. A benefit of a prenatal massage is that the aches and pains that you feel will begin to subside soon after your sessions. You may even wish to take a short nap so that your body and mind are rested, especially if you're not sleeping well at night.
When gentle pressure is placed on your nerves and muscles, it can relieve the pain that you feel from the pressure of your baby. A prenatal massage can also stimulate blood flow in your body, which can make it easier to think during the day and move around. Your baby will also receive more blood since the flow is better throughout your body.
Stress levels are often lower if you have a prenatal massage a few times while you're pregnant. If you don't have high stress levels, then it can often make the delivery process a bit easier. You won't feel as though you have to deliver your baby within a certain amount of time or do things just a certain way while you're in the delivery room. You'll be able to focus on the health of your baby and enjoying the moment as much as possible.
A prenatal massage can often loosen the muscles in your body so that it's easier to physically deliver your baby. You may be able to shift your position in your bed during the delivery process, which can aid in pushing. For many women, a massage can reduce your anxiety. This is beneficial if it's your first pregnancy and if you are unsure of what to expect while in the delivery room.
Make an appointment at Nubo Spa to talk about the many benefits that a prenatal massage can offer you. Contact us today to book your consultation at our office in Berkeley.