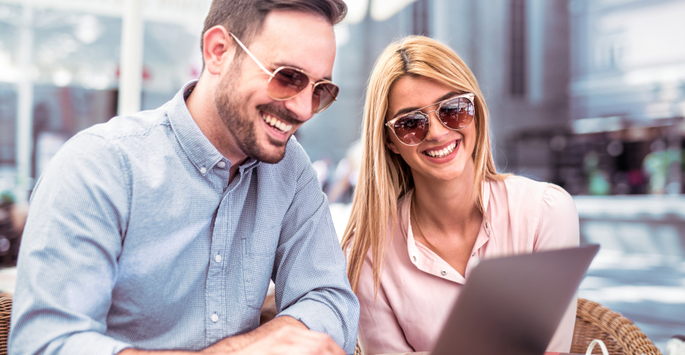 Why Consider Vitamin B12 Injections?
Sometimes, you need medical intervention for some of the health issues that you have. Vitamin B12 injections offer several benefits for your body and can be received quite often depending on your needs. While many people receive B12 injections to get more energy, a boost of this vitamin in your body can also help in treating various conditions.
If you don't seem to have high levels of energy during the day and find that it's difficult to function, then vitamin B12 injections might be something that you want to consider. You can usually find the vitamin in foods that include milk, cheese, and meat. However, if your diet doesn't include these foods, then you might not be getting the proper amount of B12 that you need each day. Since B12 impacts your brain by enhancing its function, a lack of this vitamin can cause several issues that are related to your mental and physical health.
Sometimes, a lack of vitamin B12 can cause significant damage to your nervous system. The injections you receive could help to prevent this from happening. Some of the other diseases that can result from a lack of B12 include vision loss, a heart attack, and possible birth defects. This type of deficiency often affects people who are over the age of 60, but if you notice any signs that are associated with a lack of B12 in your body, then you should consider talking to a qualified professional about these injection treatments.
When B12 is injected, it can impact your body quickly since the vitamin is being placed directly into your bloodstream. This is beneficial if you're experiencing health issues that are related to a lack of this essential vitamin as you can usually begin seeing changes soon after the first round of injections. The treatment is an option for vegans to consider since they might not be getting the nutrients from the foods that they eat or because they don't eat certain foods.
Learn more about the benefits associated with vitamin B12 injections by setting up a time to visit us at Nubo Spa and speak with one of our experts. Our office is conveniently located in the Berkeley, Kensington area. Contact us today to book your appointment and get started!