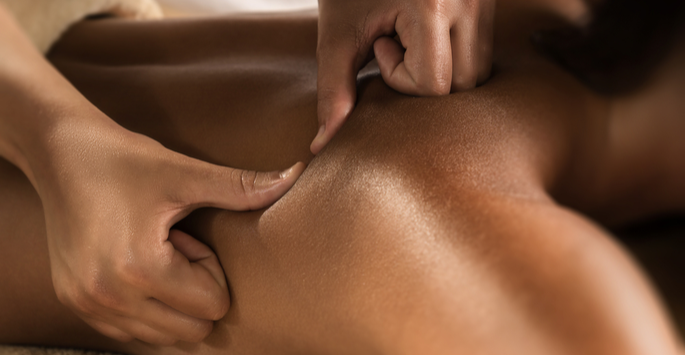 What Makes Deep Tissue Massage So Effective?
If you experience pain in your muscles that isn't relieved with medical treatments, you may want to consider deep tissue massage. There are numerous benefits offered by this procedure, the most common being that it helps to relieve pain. This type of treatment allows you to engage in normal daily activities that may have been difficult beforehand.
When you're in pain, your blood pressure could increase. One way that makes deep tissue massage effective is that it can help with the pain that you feel, which results in lower blood pressure. Before your blood pressure begins to rise again, you can make an appointment to have the massage therapy performed when needed so there is no tension in your muscles that could result in pain.
Back pain can be treated with deep tissue massage. While a chiropractor can also assist with this type of pain, this doctor often helps with issues that relate to the spine instead of the muscles. A massage can relieve the pain felt in the muscles that are sometimes overlooked when you go to a chiropractor. The technician performing the massage can often reach muscles that are well below the skin, which is why the treatment is effective as well.
If you have arthritis or symptoms related to the condition, then a massage treatment can be beneficial. When the muscles are massaged, they aren't as tense and can move easier than if they were locked in one position all the time. After an injury, this kind of treatment can help to provide the relief that you need to take part in daily activities once again. Scar tissue can be broken down if there's been an injury that has impacted the muscles.
A benefit of deep tissue massage is that it can be performed on any area of your body, such as your legs or your back. It offers relief that other treatments might not be able to deliver because the therapies are unable to reach muscles that are located deeper within your body. The treatment relieves overall stress that you experience from sore muscles and those that are tight and don't provide the movement that you need during the day. Heat therapy can be used with the treatment as well to provide more relief for your muscles.
Learn more about deep tissue massage by making an appointment with Nubo Spa! At our convenient location in Berkeley, CA, our caring and devoted team of professionals will be pleased to answer any questions you may have. Contact us today to set up your consultation – we look forward to speaking with you!