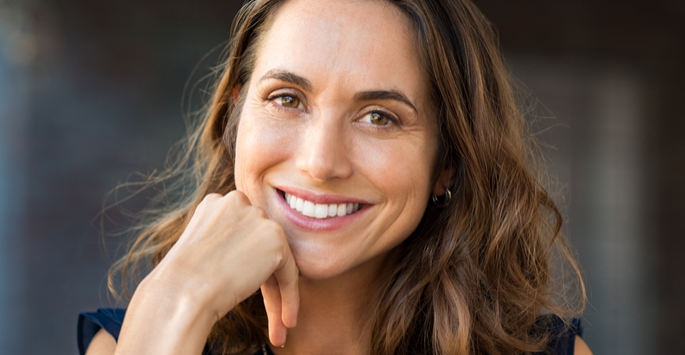 What Is BOTOX Cosmetic Used For?
BOTOX® is a treatment that consists of a purified protein solution. BOTOX® Cosmetic is one of the safest ways to improve your looks.
What Can BOTOX® Cosmetic Treat?
Frown lines
Forehead lines
Crow's feet
Other facial lines
BOTOX® vs Surgery
BOTOX® Cosmetic can't fix everything, but it should be attempted before deciding on a more extensive, invasive treatments like cosmetic surgery. BOTOX® Cosmetic only takes 3 days to reach its potential; surgeries can take up to six months before you look your best. Give BOTOX® Cosmetic a try before undergoing surgery.
Who Can Benefit from BOTOX®?
Nearly anyone can have BOTOX® Cosmetic injections; people of all ages can benefit from BOTOX® injections. However, you should seek consultation with a specialist before getting injected with BOTOX®. Seek consultation from one of our specialists at Nubo Spa in Berkeley and Kensington, CA. We will help you determine if BOTOX® is right for you. We can also help you determine where, and how frequently, you need BOTOX® cosmetic injections. Contact us today to schedule your consultation!