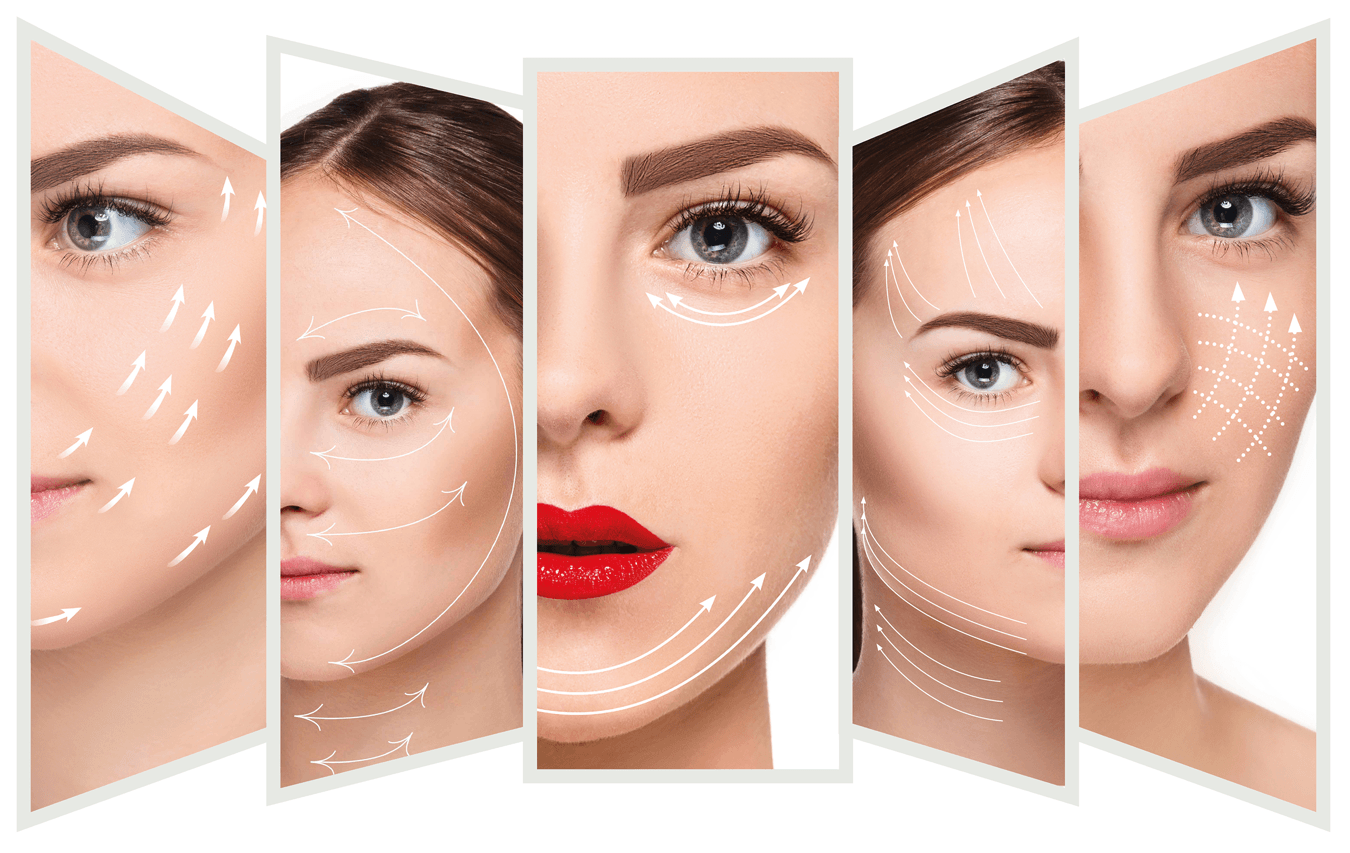 What Are PDO Threads?
PDO threads have been used for decades in gynecology, sports medicine and other applications. But in recent years, doctors have discovered that they are extremely effective for skin tightening, as well. At Nubo Spa we pride ourselves in being on the cutting edge of aesthetic medicine. Let's take a look at what you can expect from this revolutionary anti-aging treatment.
What Are PDO Threads?
PDO, or polydioxanone, threads are medical-grade threads used in several applications, including non-invasive facelifts. They are used during PDO thread lift treatments, which accomplish three primary things:
Lifting
The first benefit to these threads is the skin lifting effect via the tightening of the threads.
Cellular Renewal
Within a month of your treatment, you will experience cellular renewal thanks to neurovascularisation and collagen stimulation. This eliminates fine lines, improves the texture of your skin and greatly increases skin elasticity.
Tightening
Finally, PDO threads contract fat tissue to tighten your skin.
Is It Safe?
This treatment is FDA-approved for skin tightening, cellular renewal and skin lifting. PDO threads are much better suited for non-invasive skin lifts than other alternatives because they are much gentler on the skin.
Am I a Good Candidate for a PDO Thread Lift?
A PDO thread lift may be the ideal skin lift solution for you if the following apply to you:
You

are concerned

about fine lines on your face
You are not interested in an invasive medical procedure
You want instant results with no downtime or pain
What Areas Can Be Treated With a PDO Thread Lift?
Most of our clients use this treatment to address concerns with their cheeks and lower face. However, a PDO thread lift can be used to address many areas, including:
Reducing nasolabial lines
Reducing lines and bags beneath the eyes
Reducing marionette folds and fine lines of the lower face
Lifting the eyebrows
Reducing neck lines
Reducing and tightening double chin
Reducing "crow's feet" wrinkles
What Can I Expect Regarding Results?
Immediately after treatment, you will notice that your skin has been lifted. The threads provide your lifted skin support and hold them in position. Keep in mind that your skin may be tighter for the first week after treatment than the final results.
By the time you leave our office, your facial skin will have already experienced "micro-injuries" from the fine needle that inserts the thread. Your body's natural collagen production has been triggered, and you are now on your way to looking younger, fresher and more attractive than you have in years.
The final results of your cellular rejuvenation will not be realized until a month or two after treatment. However, you will notice your skin texture improving over time until the final results have been achieved.
Learn More About PDO Threads Today
To learn more about PDO threads, contact the dedicated medical experts at Nubo Spa today to schedule your initial consultation. We look forward to helping you find the best anti-aging treatment to achieve your unique aesthetic vision.