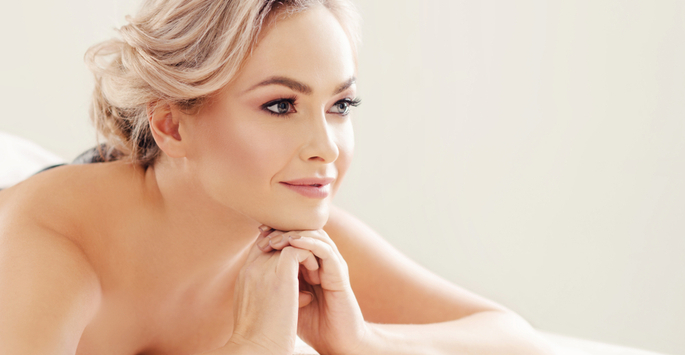 Ways Massage Therapy Can Help Me
Massage therapy has benefits that extend far beyond allowing a recipient a relaxing respite from their days. When used correctly, massage therapy can help to melt away stress, tension and all of their associated ailments. Do you often find yourself beleaguered by headaches or aches and pains in your muscles? We can help!
Tension and stress may be to blame, and massage therapy can go a long way to lessening these uncomfortable symptoms. Taking the time to address the issues of stress and tension as a result of stiff muscles is the only way to ensure that tension headaches do not worsen, but massage therapy can be a tool in various ways.
Body Pains
Besides muscle aches and pains caused by tension and stress, massage therapy can also relieve more acute pain. Say you have a pinched nerve caused by tight muscles, but it's causing pain to spread to another part of your body. This therapy can go a long way in helping to reduce that muscle tension, relieving the pressure on the nerve and lessening the pain being felt throughout the rest of your body. For severe issues, please seek medical advice, but remember that massage therapy can be a great way to cushion a physician-directed regimen.
Migraines
If you find yourself knocked flat by more than your average tension headaches, you may suffer from migraines. Factors ranging from stress and tension to fatigue or generalized illness can manifest themselves in migraines, and massage therapy can help to relieve these debilitating symptoms. Improving the quality of sleep and minimizing the pain endured when a migraine strikes, massage therapy can be a much-needed relief to those suffering migraines. For ongoing or steadily worsening migraines, we advise that clients seek professional medical advice.
Stress and Anxiety
Research has shown that physical human contact, through touch, can increase levels of hormones that assist people to feel better. This means that massage therapy can have a great impact on those who suffer from anxiety and stress.
Injuries
Because this therapy helps to increase circulation and decrease muscle tension, it can really assist people recovering from injuries. Whether they have had a health care and are dealing with issues of hypertension of high blood pressure, or you are dealing with sports injuries or arthritis brought on by old age, massage therapy can benefit you.
For more information about this helpful therapy, talk to the team at Nubo Spa in Berkeley/Kensington. Contact us today to schedule a consultation!