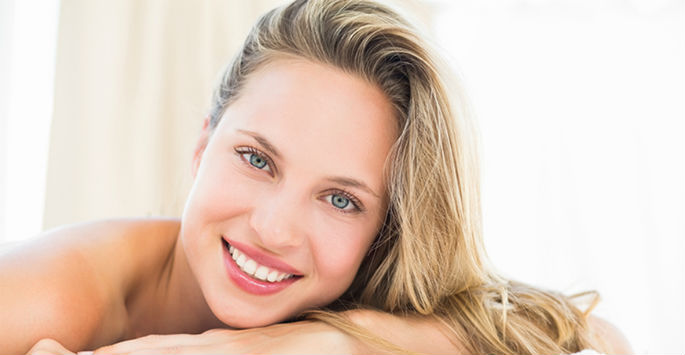 Treat Yourself with a Deep Tissue Massage
Deep tissue massage is a type of massage therapy. This technique uses slow strokes and firm pressure to reach much deeper layers of fascia and muscle. Fascia is the connective tissue around the muscles. Deep tissue massage is used for chronic pain, aches, and contracted areas including pain in the lower or upper back, a stiff neck, sore shoulders, and tightness in the leg muscles. The technique is usually focused on specific issues including:
• Injury rehabilitation
• Pain in the lower back
• Recovering from injuries such as a fall or whiplash
• Chronic muscle pain
• Limited mobility
• Postural issues
• A repetitive strain injury, most commonly carpal tunnel syndrome
• Piriformis syndrome
• Osteoarthritis pain
• Pain in the neck or upper back
• Fibromyalgia
• Muscle tension in the glutes, legs, rhomboids, hamstrings, IT band, quadriceps, and upper back
The Process of Deep Tissue Massage
Some of the strokes used for deep tissue massage feel a lot like the common strokes used for Swedish massage therapy. Despite this, the two are very different. The techniques used for the deeper massage are able to break down scar tissue and knots in the muscle. These are bands of rigid tissue that cause pain, disrupt circulation, and cause inflammation and a limited range of motion. The massage begins by applying a lighter pressure to prepare and warm up the muscles. Specific techniques are then used. The most common techniques are stripping and friction.
Stripping applies a gliding pressure deeply into the muscle fibers using the thumbs, knuckles, forearm and elbow. Friction realigns tissue fibers and releases knots by using pressure on the grain of the muscle. The massage involves the use of fingertips, hands, knuckles, forearms, and elbows. The individual is usually asked to take deep breaths when pressure is applied to the tense areas.
It is important to drink plenty of water after the completion of the massage. This can help flush out the metabolic waste contained in the tissues. This is a lot more than simply a massage using deep pressure. It is important to note that receiving help with certain conditions does not mean the body has to become sore or hurt for the massage to be effective. It is just as important to tell the therapist where the individual is experiencing tightness, pain or restrictions prior to the massage.
Contact Us Today to Find Out More
If you are interested in receiving a deep tissue massage, please feel free to reach out and make an appointment with Nubo Spa! At our convenient location in Berkeley/Kensington, our caring and devoted team of professionals will be pleased to explain this option in full and answer any questions you may have. Contact us today to set up your consultation – we look forward to speaking with you!