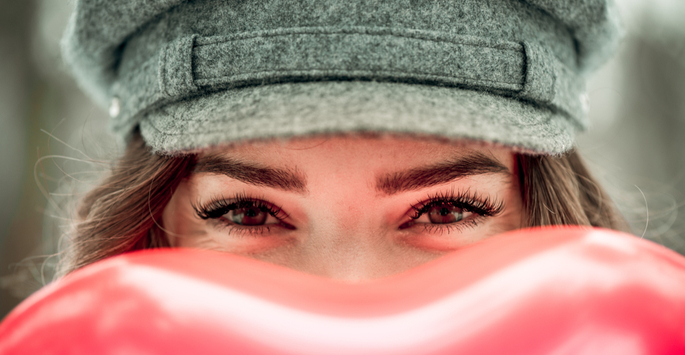 Relieve Eye Spasms with XEOMIN
Eye spasms can be annoying, uncomfortable, and can lead to others judging you negatively. Understanding the cause of your eye spasms, whether it be lack of sleep or other issues, and correcting these problems is one way to deal with the issue. However, troubleshooting is simply not in the cards for many people. One of the quickest ways to deal with eye spasms is XEOMIN® injections.
What is XEOMIN®?
XEOMIN® is similar in makeup to BOTOX®; however, there is one significant difference: XEOMIN® lacks additives. This means that a person is much less likely to have a negative reaction to it.
Is XEOMIN® Safe?
Yes; millions of people receive XEOMIN® and BOTOX® injections every year. It is a routine procedure that has been tested by time and millions of patients. You likely know someone who has had the procedure done, especially for cosmetic reasons. Ask them about how simple, effective, and satisfying the process was, and you'll soon find out just how straightforward the treatment can be.
How Does It Work?
XEOMIN® relaxes the muscles below the skin. It is typically used as an alternative to more invasive cosmetic treatments; however, it has many legitimate medical uses as well. One of those uses is affecting the muscles of the eyelid to stop spasms.
Contact Us Now
Don't settle for prescription medication – a treatment that you don't even know for sure will work. Don't go under the knife for something as simple as eye spasms. XEOMIN® is an incredible treatment that should not be ignored. Talk to our team at Nubo Spa in the Berkeley/Kensington area to learn more information. Contact us today to book a consultation. We look forward to speaking with you!