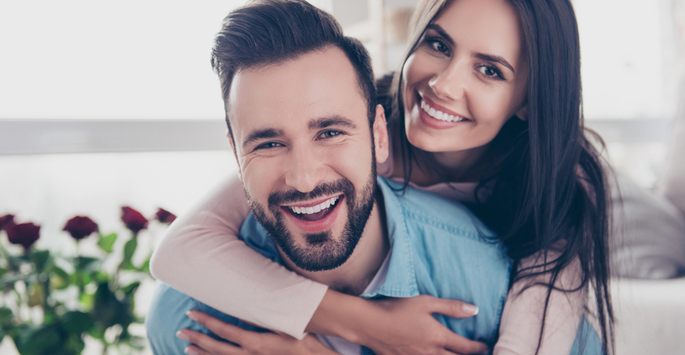 PRP for Sexual Wellness: Who Can Benefit?
Both men and women need sexual confidence and wellness. Regardless of age, sex should be fun! However, for many people, a low libido can often make sex painful or unenjoyable. Luckily there is a way to improve your sexual wellness with platelet-rich plasma therapy, otherwise known as PRP. PRP for sexual wellness has helped both men and women find a fulfilling sex life by improving their confidence and physical pleasure. This is a minimally-invasive, non-surgical procedure that can completely turn around your sex life.
What Is Platelet-Rich Plasma Therapy?
This is a non-surgical procedure that takes the platelets in the patient's own blood to improve sexual confidence and function. The blood is withdrawn and placed into a centrifuge that has been approved by the FDA to take out the helpful platelets.
Once the beneficial platelets have been removed, a member of our team will inject them into the erogenous zones to help promote a higher libido and sexual enjoyment.
There is also little to no downtime for most people and many even return to work after the procedure. It often does not require much time to finish the treatment and the effects can be felt right away. Many people continue to see improvements over a longer period as the cells begin to rebuild and repair the tissue.
Who Can Benefit from PRP for Sexual Wellness?
Both men and women can use PRP for sexual wellness. There are many advantages to the procedure for both sexes. It is an in-office procedure that takes less than an hour, making it perfect for those who lead busy lives and need a quick and efficient solution.
There is also very little recovery time needed. Many people are drawn to this procedure because it is non-surgical, leading to more immediate and noticeable results.
PRP for sexual wellness can also be incredibly beneficial in improving the experience of pain during intercourse. Many women report feeling pain during sex and can be so problematic that they would rather avoid intimacy altogether. With platelet-rich plasma therapy at Nubo Spa, there can be an increase in arousal and an improvement in dryness issues, allowing women to feel great during sex. We are conveniently located in Berkeley and Kensington, CA. Contact us today to schedule your consultation!