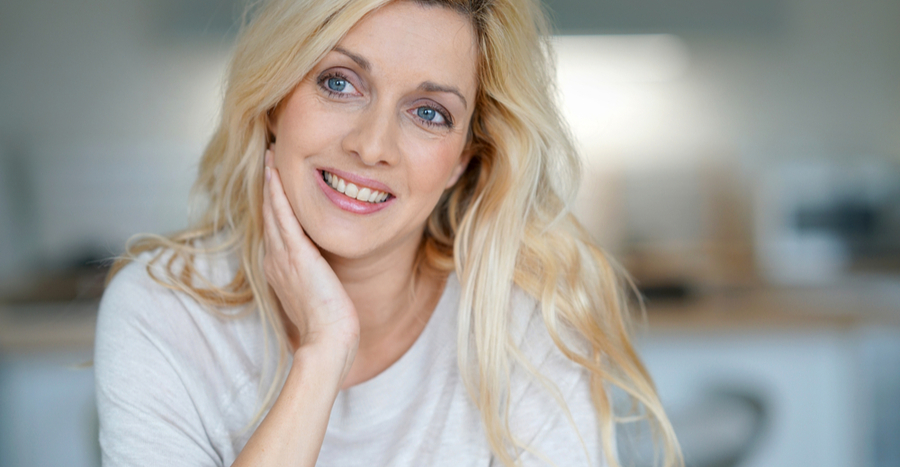 PDO Threads
Has the natural aging process made an unwanted impact on your appearance? Does it feel like your skin is not as firm or supported as it once was? Have your experiences made you consider pursuing a procedure, but a surgical procedure does not feel like the right choice for you and your lifestyle? PDO threads may be the answer to your search! With the help of Nova Threads, it is possible to lift and contour sagging skin without the need for surgery or highly invasive measures. Learn more about the unique benefits of this treatment method during a consultation with us at Nubo Spa in Berkeley, CA!
What Are PDO Threads?
PDO threads, or polydioxanone threads, are absorbable threads used in a variety of biomedical practices. These sutures are capable of lifting and restructuring tissues, and, as they are absorbed by your body, they stimulate collagen production. Collagen is essential for supporting skin and providing structure, but its presence in your skin naturally declines over time.
Our team in California proudly uses Nova Threads to perform PDO thread lift. These threads are similar to those used during cardiovascular surgeries, and the body typically absorbs them within six months. When administered, they may be used to enhance the appearance of:
Nova Threads Facelift may be administered in most areas of the face, and they may be utilized to enhance the results of other treatments or products.
What Could I Expect from the Nova Threads Process?
Nova Threads Facelift is administered during outpatient procedures in the comfort of our office. Each PDO thread is carefully placed into your skin to lift the skin and enhance natural contours. By choosing this threading technique, you can skip the surgical procedure and enjoy subdermal tissue enhancement.
Although there is no set downtime associated with this treatment process, experiencing some redness, swelling, or bruising in the treatment area may occur. However, you should be able to resume most normal daily activities.
Results achieved with Nova Threads will vary for each person and their specific goals. However, most people experience initial results shortly after treatment, and results improve as your body produces new collagen. Results may be enjoyed for up to a year and a half.
Am I a Good Candidate?
Most generally healthy adults with realistic goals and expectations may be able to benefit from Nova Threads. These PDO threads may serve as a viable alternative for those who are uninterested in pursuing a traditional surgical facelift. However, it is important to keep in mind the results may be more subtle and gradual.
A consultation with us in Berkeley is the best way to determine if this is the best treatment for you and your goals. Our professionals can help you best explore your treatment options and design your unique treatment plan.
Schedule Your Consultation!
Interested in learning more about this treatment alternative to a traditional facelift? Contact us today at Nubo Spa and schedule your consultation to learn more about Nova Threads PDO threads! Our professional team proudly serves you from Berkeley, California. We look forward to helping you discover the best aesthetic treatment for you and your goals.