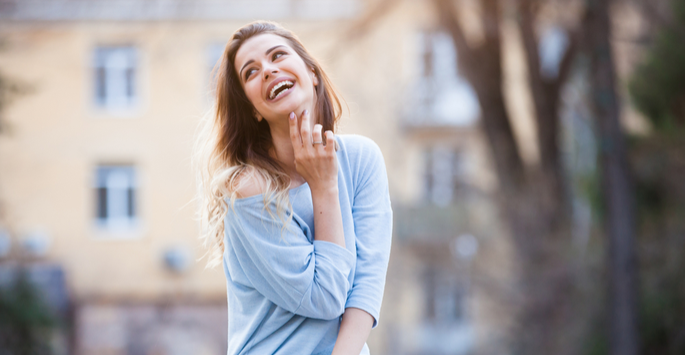 Look and Feel Your Best with Chemical Peels
Chemical peels are one of the best treatments for skin affected by sun damage and signs of aging. These medical-grade products consist of chemical solutions that peel away portions of the outer skin layer to expose fresher skin underneath. The peels come in a variety of strengths, depending upon the concentration of the active ingredient, depth of penetration, and time left on the skin.
Types of Chemical Peels
Chemical peels come in three basic forms: light, medium, and deep. The type of peel that works best for you will depend upon your individual skin condition, genetics, lifestyle, and age.
Light Chemical Peels
A light peel consists of a chemical solution made up of a mild acid like glycolic or lactic acids. Light peels are best suited for those dealing with light lines and wrinkles, minor scars, and uneven skin tone. They do not require any sedation or downtime in the majority of cases. Their gentle nature means that multiple applications may be required.
Medium Chemical Peels
This type of peel is most appropriate when you are dealing with light to moderate wrinkles, light scars, or hyperpigmentation. TCA is a chemical that is commonly used for medium peels. If you are undergoing a medium peel treatment, you may require some downtime for recovery.
Deep Chemical Peels
When your skin condition affects deeper layers of the skin, a deep peel has greater penetration ability than any other type. Typically involving the use of phenol or carbolic acid, deep peels offer dramatic results in the improvement of deep acne scars, wrinkles, hyperpigmentation, or stretch marks. One key point about deep peels is that they do require quite a bit of downtime as your skin heals from this powerful form of treatment.
After Your Treatment
You will need to be extra gentle with your skin in the days and weeks after your peel. Stick to your normal skin care routine and the use of products that you know work well with your skin. Avoid prolonged sun exposure or any activity that would tend to dehydrate you, like sports or strenuous exercise.
It is also a good idea to apply a good antioxidant serum to your skin following your peel treatment. Since your skin has been somewhat injured deliberately to encourage the formation of new skin tissue, you are more susceptible to undesirable damage at this time. A good vitamin C serum can help to protect your skin during this vulnerable time.
Your Consultation
If you feel that you would benefit from a treatment at Nubo Spa, we can discuss your options with you at our office in Berkeley, CA. We also serve residents in the Kensington area. Contact us today to schedule your consultation!