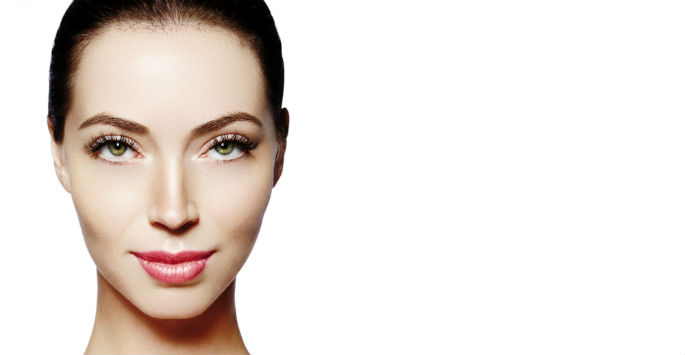 Is Microneedling in Berkeley a Good Option for You?
Microneedling is a treatment that encourages the production of collagen in the skin. A pen that has tiny needles attached to the end of it will make small pricks in the top layers of the skin. Or a roller with tiny needles on it may be used. Either way, this minimally invasive treatment performed by a dermatologist is designed to create microscopic openings in the skin, which will lead to the production of collagen. This will produce a brighter complexion and can reduce the appearance of scars. If you are a Berkeley resident, you may be wondering if this is the right option for you.
Benefits that Come from Microneedling
You already know that the treatment is designed to produce more collagen in the skin. However, you may not know how truly beneficial this is. As a person gets older, their skin does not produce the same amount of collagen that it did when they were younger. This leads to wrinkles and sagging skin. When a person uses microneedling to boost the production of collagen in their skin, they will be able to address some of the signs of aging, including fine lines.
Do you have unwanted scars on your face? These scars may be the result of acne, chicken pox, or an injury. No matter the reason, most individuals do not want scars on their face or any other part of their body. This is another area where microneedling can increase the production of collagen in the skin and lead to a better complexion.
You may use at home treatments or regular professional facials to have youthful and healthy looking skin. However, at home treatments and most treatments performed in spas can only go so deep into the skin. If you are looking for truly radiant skin, microneedling can help you. You will be surprised at how soft your skin feels and how your pores shrink.
Some use microneedling because they want the topical products that they use to be more effective. If you regularly use treatments designed for getting rid of acne, fighting the aging process, or evening out your skin tone, you want them to be as effective as possible. When you use microneedling here at our office in Berkeley, you are going to experience the benefit of deeper filtration of topical products.
Contact Us Today
If you are looking to enjoy radiant, youthful, and blemish free skin, you are warmly invited to make an appointment with Nubo Spa. At our convenient location in Berkeley, we would be excited to show you how microneedling can improve your complexion and make you look and feel great. You will be able to have your skin closely examined by a professional and then a treatment plan drawn up to address your specific needs.