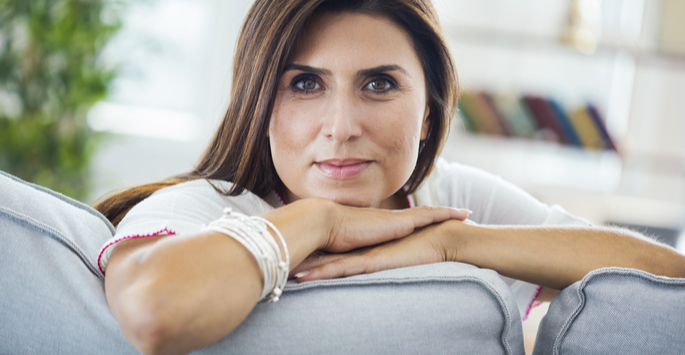 How Does PRP Treatment Work?
Largely unknown until recent years, PRP treatment has been popularized by celebrities like the NBA's Kobe Bryant. Professional athletes find that their injuries heal more slowly as they grow older. PRP therapy was developed to help speed healing to damaged tissues. It also has applications in treating hair loss and in skin rejuvenation treatments.
Platelet-Rich Plasma (PRP) is a type of blood product that we create from your own blood. We withdraw a certain amount of your blood and place it in a centrifuge. The centrifuge spins at a high rate of speed to separate blood platelets, which are used to create a special type of serum. This serum is rich in blood platelets that contain growth factors that can be used to improve healing and speed up the healing process.
When it comes to facial rejuvenation treatments, PRP can be used in conjunction with a facial filler, or injected by itself, to restore facial volume and enhance the appearance of wrinkles. It can also be used to speed healing after cosmetic surgery.
Microneedling is a skin rejuvenation treatment that can be used alone or in conjunction with PRP. After numbing, a needling device is used to create thousands of microscopic injuries in the skin's surface to boost collagen levels and remodel skin affected by problems like sun damage, scars, hyperpigmentation, wrinkles, and more.
The skin rejuvenation triggered by the microneedling treatment process will take place in a very natural way over the following weeks and months. Many patients benefit from multiple sessions, provided they allow a few weeks between each treatment so that skin has time to heal.
Microneedling is even more effective when combined with PRP. The PRP blood product takes advantage of the numerous microscopic skin channels created by a needling treatment. This allows it to bypass the natural barrier of the skin and penetrate for more deeply. This improves the effectiveness of both PRP and microneedling treatments.
In addition to remodeling skin, PRP is being used as a potential method of stimulating the growth of new hair. Many patients with thin or damaged hair have been helped by this procedure.
Both men and women have benefited from PRP treatment for hair loss. Women often go through fluctuating hormone levels during perimenopause that can affect their hair volume. PRP appears to be able to stimulate inactive hair follicles into restoring hair.
If you are dealing with aging or sun-damaged skin, or any other type of condition that would benefit from PRP treatment, feel free to visit Nubo Spa in Berkeley, CA. We also serve residents in Kensington. Contact us today to schedule your consultation!