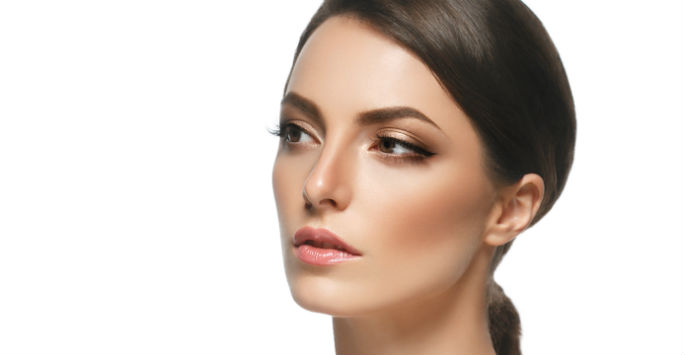 How Does PRP Facial Rejuvenation Work?
With our PRP skin rejuvenation treatment, we can unlock your natural beauty by eradicating unwanted blemishes. This minimally invasive procedure floods the outer layers of your skin with a wide variety of proteins and growth factors. Over time, those compounds will nourish your skin and trigger the production of healthy new cells. Within weeks of your first appointment, you should notice distinct changes to your appearance. Here is a quick look at the history of PRP facial rejuvenation and how this unique treatment is carried out.
Understanding Aging Skin
There are a few reasons why your skin begins to look different as you grow older. When you are younger, some of the proteins that your body produces protect your skin from damage. Those proteins also keep your skin toned and give it a smooth texture. As time goes on and you grow older, your body will no longer produce an ample supply of certain proteins. You might also experience acute injuries that leave scars and other imperfections. Many blemishes can be masked with beauty products, but those who want long-term results should consider professional treatments such as PRP therapy.
The primary goal of our PRP facial rejuvenation procedure is to stimulate your skin's natural healing process. When the PRP is injected into the soft tissue just below your skin, it stimulates the body to produce a fresh supply of collagen, elastin, and various growth factors. Those compounds improve the elasticity of your skin and give it volume. In the weeks following your first appointment, your face is going to change before your eyes.
What is PRP Facial Rejuvenation?
A few decades ago, a team of researchers began using platelet-rich plasma to treat surgical sites. They realized that PRP would speed up the healing process and minimize the appearance of the scars. After a few more years of research, they noticed that PRP therapy seemed to be a good option for all types of surface imperfections. That includes frown lines, crow's feet, sunken cheeks, old acne scars, and pigmentation issues. This procedure essentially heals any type of damage on the outer layers of the epidermis.
Your PRP facial rejuvenation appointment should take a mere matter of minutes, and you won't have to worry about any complicated pre-op or post-up instructions. When you first walk through our doors, we will guide you to a private room where we can draw a small sample of your blood. That sample is placed in a centrifuge machine that separates all of the various components of your blood. After we have a concentrated dose of PRP, we can then inject it back into your skin. Once the treatment is over, you can resume all normal activities.
Contact Us Today to Get More Information
PRP therapy is an excellent treatment option for old acne scars, hyperpigmentation, fine lines, and wrinkles. This amazing procedure is minimally invasive and exceptionally effective. To speak with one of our team members about our PRP facial rejuvenation treatment, please reach out and make an appointment with Nubo Spa! At our office in Berkeley, CA, our caring and devoted team of professionals will be pleased to answer any questions you may have. Contact us today to set up your consultation – we look forward to speaking with you!