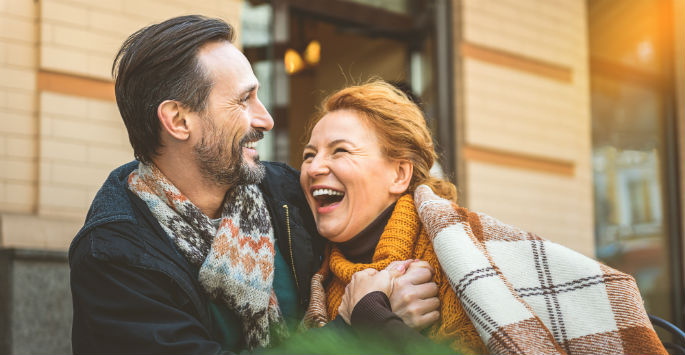 How Can a Deep Tissue Massage Benefit You?
You have probably heard other people rant and rave about having a deep tissue massage. They talk about how wonderful it is to have their muscles worked. This is because deep tissue massages are great for you all around. In some cases, they can even do wonders for how you move your body—especially if you have muscle or nerve issues that have been in need of attention. By loosening up overly tight muscle tissue, some people find that they can sit and move around comfortably again. Come to find out, deep tissue massages come with a number of other benefits as well.
Better Circulation
No matter who you are, better circulation is good for your body and your heart. Deep tissue massage can get blood flowing again more freely, by loosening up tight muscles and improving the way blood moves through your body. As your circulation improves, this helps to get more oxygen to tissues in your body that depend on that oxygen from the blood to keep these tissues healthy. Secondly, improved blood circulation can help to improve your blood pressure. As a deep tissue massage works out tight muscles, this calms you down. It is only normal for your blood pressure to regulate downward as your tension goes away, if your blood pressure levels are only due to stress.
Better Sleep
Deep tissue massage helps to relax your body on one end, but it also helps to more efficiently engage your body's parasympathetic nervous response to produce better quality sleep too. There are few benefits in life that can compare to regularly experiencing excellent quality sleep. When your body can rest and repair the right way, this makes it far easier for you to tackle the daily grind. This is one reason why a massage is priceless to people who suffer with all kinds of sleep disorders. If you think you could use a good detox or would like to sleep more soundly, then a deep tissue massage may be just the thing your body needs.
With a professional massage at Nubo Spa, the benefits are numerous. A massage can improve your range of motion as it loosens up tense muscle. A friendly staff member at our office in Berkeley, CA is waiting to answer your questions and help you make an appointment for a deep tissue massage of your very own. We also serve residents in Kensington. Contact us today to schedule your consultation!