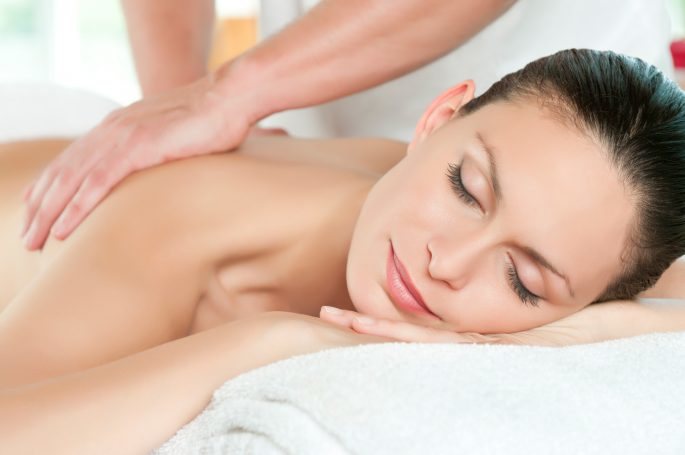 How a Deep Tissue Massage Can Change Your Life
Let's face it, our lives are not becoming less stressful. Things sometimes become so chaotic that we tend to forget the simplest of things, and we can completely lose our focus and ability to care for ourselves by trying to meet excessive obligations. One very effective way to manage and reduce stress is to get regular massages. Not only do they feel great, but there are also proven benefits of a deep tissue massage that positively affect mind, body, and spirit. Here is how deep tissue massages can change your life:
Massages Can Eliminate Headaches and Migraines
Migraine sufferers, take note! There is relief from the chronic pain you've been in for years. There will no longer be a need to pull the blinds and take scores of pain management aids in anticipation of better times. Getting a deep tissue massage allows your body to release additional stress and toxins that contribute to conditions that produce headaches and migraines.
Deep Tissue Massage Improves Overall Health
Scores of studies now point to the effectiveness of deep tissue massages in reducing stress, eliminating tension, improving circulation, and improved flexibility. All of these benefits will contribute to an overall improved sense of wellbeing and mental clarity that improve the quality of your life.
Deep Tissue Massage Reduces Stress
The action of a deep tissue massage stimulates the release of anti-stress hormones, which allows your whole body to relax as these endorphins flow freely through your system. In addition, the action of massage releases muscle tension, allowing your whole body to breathe a collective sigh of relief as you enjoy the benefits of improved flexibility.
Deep Tissue Massage Gives the Opportunity for "Me" Time
In a world rife with increasing demands on our time, resources, and even our health, a return to self-care is necessary to remain healthy and strong. Taking some much needed "me" time during a busy week is one way to ensure that you remain true to yourself and your needs while preparing for your busy life outside the walls of the massage parlor.
Stressed? Tired? We Can Help!
If you haven't been prioritizing your care lately, our staff will be happy to explain all of the benefits that deep tissue massage at Nubo Spa in Berkeley and Kensington, CA can bring you. Contact us today to schedule your first life-changing session!