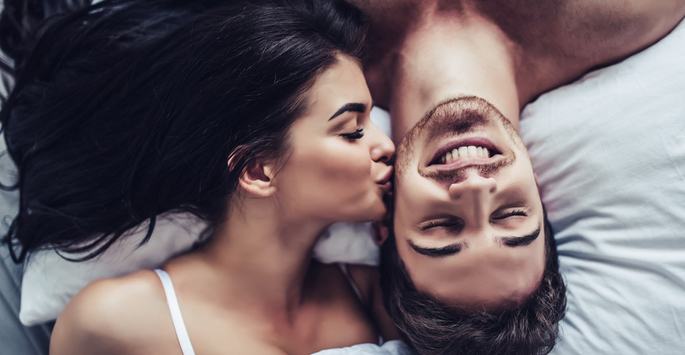 Get Natural Results with PRP Hair Restoration
Some people may say hair loss is a natural part of growing older. Try telling that to yourself when it happens to you. Most people don't embrace hair loss, especially when it happens in your younger years. If you are a victim of hair loss at any age, you are more likely to look for a solution rather than accept it. You can try the products that are sold in the store, but you take a risk of using chemicals that are harsh. Prescription medications can give you undesirable side effects. A hair transplant is another option, but it involves more than you want to do. You have another hair restoration option that could do the trick for you. PRP hair restoration can give you natural results. Learn more about this hair restoration solution that is really catching on.
Why Are so Many Men and Women Excited about PRP Hair Restoration?
PRP hair restoration is a treatment method that is natural. It begins with your blood sample. Your blood contains PRP. PRP is the abbreviated form for platelet-rich plasma. It is what helps your body to heal whenever you have any type of damage for illness or injury. It contains growth factors. When our professionals use it for your hair restoration, it is prepared for injection by separating it from the other parts of your blood in a centrifuge. We will look at areas where you have already gone bald or you see your hair thinning.
Injections of your PRP will be made where you need it most to repair any follicles that have not been allowing hair growth. Once your hair follicles are repaired, your hair will slowly begin to fill in again. You will need to wait as your hair's growth cycle gets a kick start. It may take several months to see a noticeable difference. However, it will be a natural way to get your hair growing again. It's a simple way to help you boost your self image when your hair looks the way it did before you experienced hair loss. Hats aren't the best option for everyone. Wigs can be uncomfortable. You want your own hair to be on your head again. PRP hair restoration is one way that you can have hope again.
Learn More about PRP Hair Restoration by Talking to an Expert
If you think that you could benefit by using your PRP for hair restoration, you need to see a professional at Nubo Spa in Berkeley, CA. We also serve residents in Kensington. Contact us today to schedule your consultation!