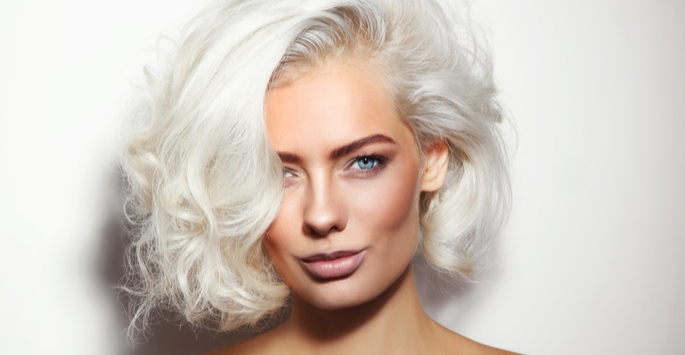 Explore the Benefits of Ultherapy
Getting older leads to certain unwelcome skin changes like a loss of skin elasticity. Sagging skin can really take a toll on your appearance and add several years to your face or other parts of your body. Extreme weight loss can also lead to sagging skin. If you want to correct the appearance of loose skin without undergoing a surgical procedure, you should consider a non-invasive treatment called Ultherapy.
What is Ultrasound?
Ultrasound has numerous medical uses for a variety of conditions. Most people are familiar with the term when it is involved with pregnancy scans or for looking inside the body for problems such as kidney stones. These types of scans use high-frequency sound waves that are reflected and recaptured to develop an image.
What is Ultherapy?
Ultherapy is a non-invasive procedure that utilizes safe ultrasound energy to tighten and lift skin in a natural way. It stimulates collagen production by the use of ultrasound energy into the foundational layer of your skin that is normally a target of cosmetic surgery. It does this without disrupting or cutting the surface of your skin, which could lead to a long recovery period.
How Does It Treat Sagging Skin?
The treatment works by delivering thermal energy into the depths of your skin to coagulate proteins that trigger the formation of new collagen to lift and tighten your skin.
It is also used to tighten and lift the jawline, brow, chin, and neck using only a single treatment. Ultherapy should not be considered as a replacement for a conventional face lift procedure. It offers a safe alternative for anyone seeking a non-invasive skin tightening treatment that helps to slow the facial aging process.
What Should I Expect During My Ultherapy Treatment?
Once we have cleansed your skin in the treatment area and located specific treatment areas, we apply an ultrasound gel and place a special applicator next to your skin. The next step is using ultrasound imaging to observe beneath your skin and determine the proper placement of focused ultrasound energy. Finally, we deliver that energy under the skin's surface.
What Will Happen After My Treatment?
No downtime is necessary following your Ultherapy procedure. You may return to your normal daily activities immediately with no special restrictions required.
How Long Before I Notice Results?
You may notice some initial results immediately after your procedure, but it is more typical to experience results within a few months, as fresh collagen fibers begin to tighten and lift skin in the treatment area.
Contact Us Today for More Information
If you require treatment for skin tightening without the need for surgery, please feel free to reach out and make an appointment with Nubo Spa. At our convenient location in Berkeley, CA, our caring and devoted team of professionals will be pleased to explain this option to you in full and answer any questions you may have about Ultherapy. Contact us today to set up your consultation – we look forward to speaking with you!