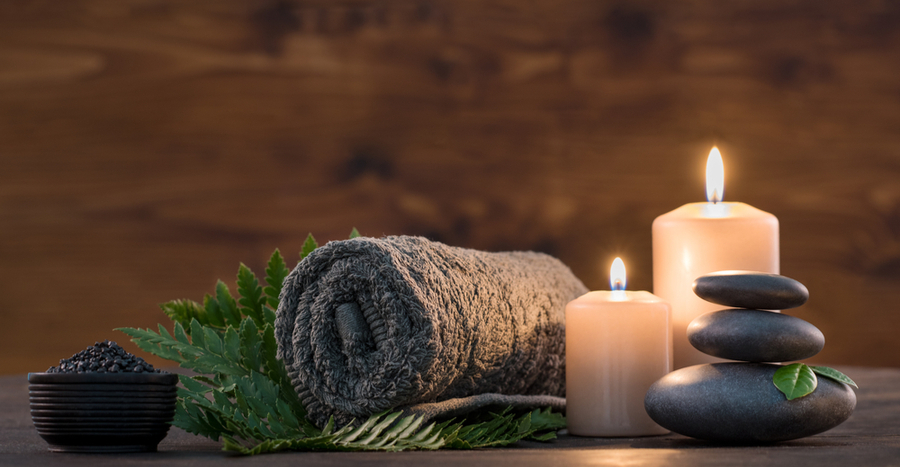 Enjoy The Benefits Of A Deep Tissue Massage
It is hard to find someone out there who doesn't love a good massage. The truth is that we are drawn to this practice as human beings. We like to be touched and to experience the sensation of relaxation that it brings to us when we have our muscles ease up and not be as tense as they have been up to this point. That is why it may be worthwhile to look into the benefits of a deep tissue massage.
Benefits Of A Deep Tissue Massage
A deep tissue massage can be great for those who are experiencing a lot of stress or even for those with other types of health conditions. It is the kind of massage you may want to get if you wish to loosen up muscles that have been very tight in your body for a long time. This kind of massage can also help improve general range of motion, manually manipulating skin, joints, muscle, and connective tissue to provide a thoroughly comfortable experience and vastly beneficial outcome.
You can enjoy the experience of a deep tissue massage as it helps to lower your blood pressure, reduce migraines, lessen stress and anxiety, block pain signals, release serotonin and endorphins, speed up the healing process, and help the blood flow of your entire body. Those are just a few of the documented benefits of a deep tissue massage; other issues this approach can treat include fibromyalgia, arthritis, sore muscles, postoperative pain, back pain, and bursitis.
Get In Touch With Us to Find Out More
If you feel it may be time to consider the benefits of a deep tissue massage, please feel free to get in touch and make an appointment with Nubo Spa! At our convenient location in Berkeley, CA, our dedicated staff of compassionate professionals will be more than happy to explain your options in full, address any questions or concerns you may have, and help you live a happier and more stress-free life. Contact us today to set up your consultation; we can't wait to hear from you!