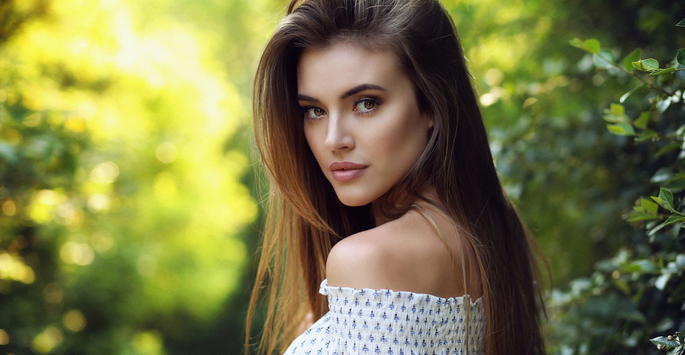 Choosing BOTOX Injections in Berkeley
It is likely that you have been using over-the-counter skin care products for a long time. It was probably during your teenage years that you started using facial cleansers designed to fight acne and moisturizers to have skin that looked hydrated and healthy. As you got a bit older, you started using other products to protect your skin and deal with specific issues. You likely felt satisfied with these products. However, if you are starting to reach a certain age, you may not be getting the results that you want. If you are starting to see dynamic wrinkles appear on your face, it may be time for you to consider BOTOX® injections in Berkeley.
Why Your At-Home Treatments are Not Working
You are likely starting to notice the signs of aging appearing on your face if you are a certain age. You may spend a lot of money on over-the-counter products that promise to diminish wrinkles and rejuvenate your skin. We hate to disappoint you, but you are not going to be able to address your skin problems with these over-the-counter products. The reason why this is the case is because they do not really address the root causes of wrinkles and the other signs of aging.
You likely are starting to see dynamic wrinkles appear on your forehead, in between your eyebrows, and at the outer corners of your eyes. No matter how much cream you put on these areas, they will never affect the muscles that actually cause these wrinkles. When you get BOTOX® injections in Berkeley, we are going to be able to use the product to relax your facial muscles. This will give your skin a chance to relax as well. So you can say goodbye to those dynamic wrinkles as a result.
Over-the-counter products are not going to be able to address your static wrinkles, either. This is because you are losing volume under your skin. You need a dermal filler or a treatment that will help your skin produce new collagen in order to address these wrinkles. It is good to mention that BOTOX® injections do not address static wrinkles. However, dermal fillers and BOTOX® injections can be used together in order to rejuvenate your appearance and help you treat both wrinkles at the same time.
Is BOTOX® Right for You?
We are not discouraging you from using skin care products in order to cleanse and moisturize the skin. This is something that is important in order to have healthy and useful skin. You should also be using sunscreen on a regular basis. However, it is good to know why your wrinkles are forming and what the most effective treatments are in order to give you a more youthful look.
BOTOX® injections are a great option for both men and women who are dealing with dynamic wrinkles. Schedule a consultation at Nubo Spa so that you can learn more about BOTOX® injections. Contact us today to book your appointment at our office in Berkeley/Kensington.