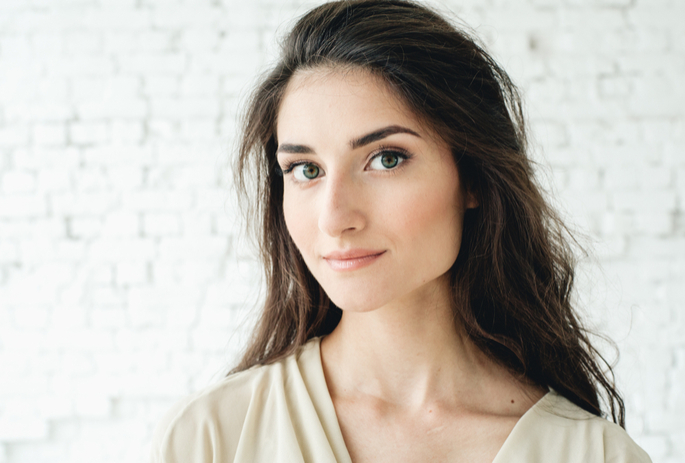 Blemishes Treatable by Microneedling
The worst thing about acne is the constant need you feel to hide all those blemishes and scars. From expensive makeup to concealers, there isn't anything you haven't tried to make red spots and pockmarks disappear from your face. But the truth is makeup will never make your skin clear and fresh, because it doesn't get at the root of the problem. That's where we can help. We offer microneedling treatments that can reduce the look of blemishes and acne scars so that you can throw away all that makeup!
What is Microneedling?
Microneedling is a process that uses sterile, minuscule points to create microscopic channels in your skin. Many practitioners use a special instrument that reaches below the top layer of your skin. The micro-openings caused by the device actually prompt your skin to begin the healing process. And as your skin heals, your body produces more collagen and elastin. Essentially, this approach uses your skin's own natural healing ability to plump and tighten specific areas of your face.
How Can Microneedling Help with Acne?
Not only can microneedling help reduce any current blemishes you may have, but it can diminish the signs of scarring as well. For one, the microscopic channels the procedure creates allow your acne serums and creams to penetrate deeper into your skin, which means they can work better than before. And as the process improves the texture of your skin, your acne scars disappear as your skin tightens and thickens.
The Microneedling Treatment
You can see results shortly after your microneedling treatment. Your skin may appear smoother and plumper right away, and your acne scars all but erased. For the best results, we recommend routine sessions. That way you can maintain your glowing skin, as with every treatment your skin creates more and more collagen. Our treatments can be repeated every few weeks to maintain optimal results. There is no pain associated with microneedling treatments, and no downtime to boot.
You don't have to live with blemishes and acne scars any longer. There is no need to cover up your skin with makeup or feel ashamed! Microneedling can clear and plump your skin while reducing those unsightly acne scars. Contact Nubo Spa today and schedule your consultation with us! Our office is conveniently located in Kensington and Berkeley, CA.